Anatomy of a Cabinet Door
Oct 8th 2019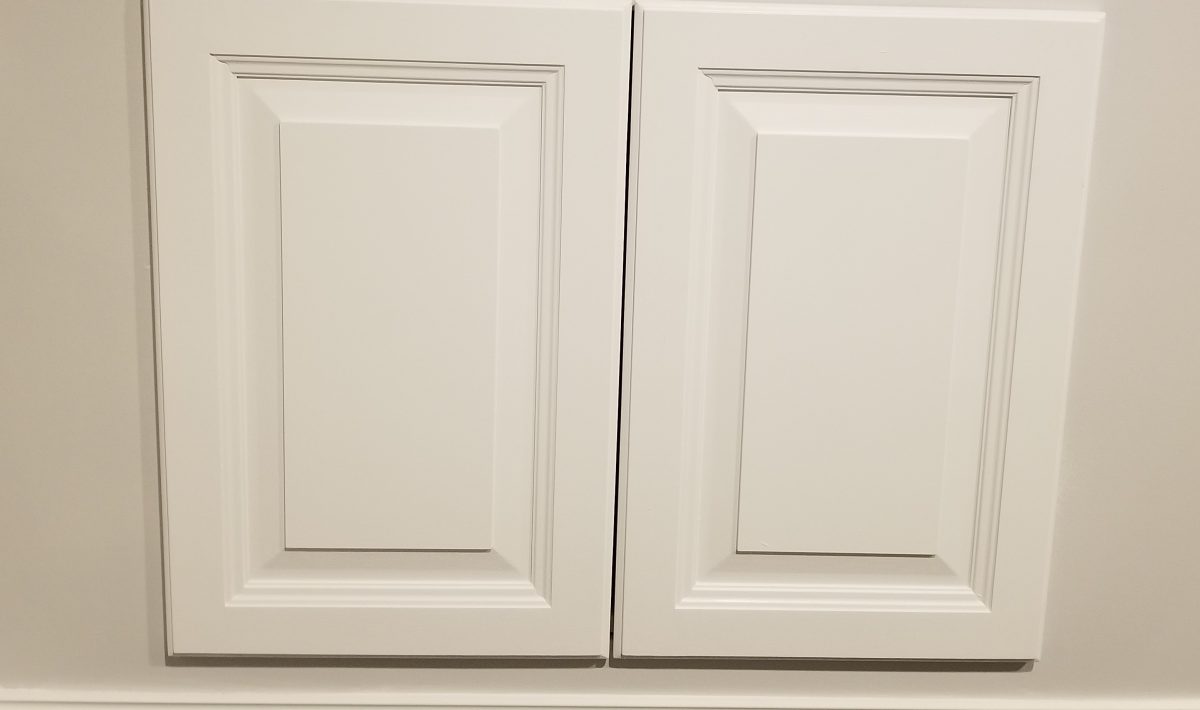 Selecting replacement cabinet doors is a lot easier when you know what you're looking at. With that in mind, learn about the different parts in the anatomy of a cabinet door:
Panel – The center section of a cabinet door. Panels come in raised and recessed varieties.
Rail – The top and bottom pieces in the frame. Rails come in arched and square varieties.
Stile – The left and right pieces in the frame.
Outside Edge – The outside edge of the cabinet door. Measure corner to corner on the outside edges to determine the size of the door.
Inside Edge – The inside edge of the cabinet frame. Framing beads are used to add decorative details to the cabinet door.
Joint – The area where the stiles and rails meet at the four corners of the cabinet frame. Joints can be cope and stick (90-degrees) or mitered (45 degrees).
Wood Species – The type of tree the wood was harvested from. Wood species commonly used for cabinet doors include alder, cherry, hickory, maple, and oak.
Finish – The treatment applied to the surface of the cabinet doors. Staining and painting are the most popular options.
Hinges – The hardware that swings the cabinet doors open and closed. Hinges are available in traditional and soft-close varieties.